The mission of Academy of American Dance is to provide students with the healthiest artistic and technical dance training possible in an environment that holds mutual respect and well-being paramount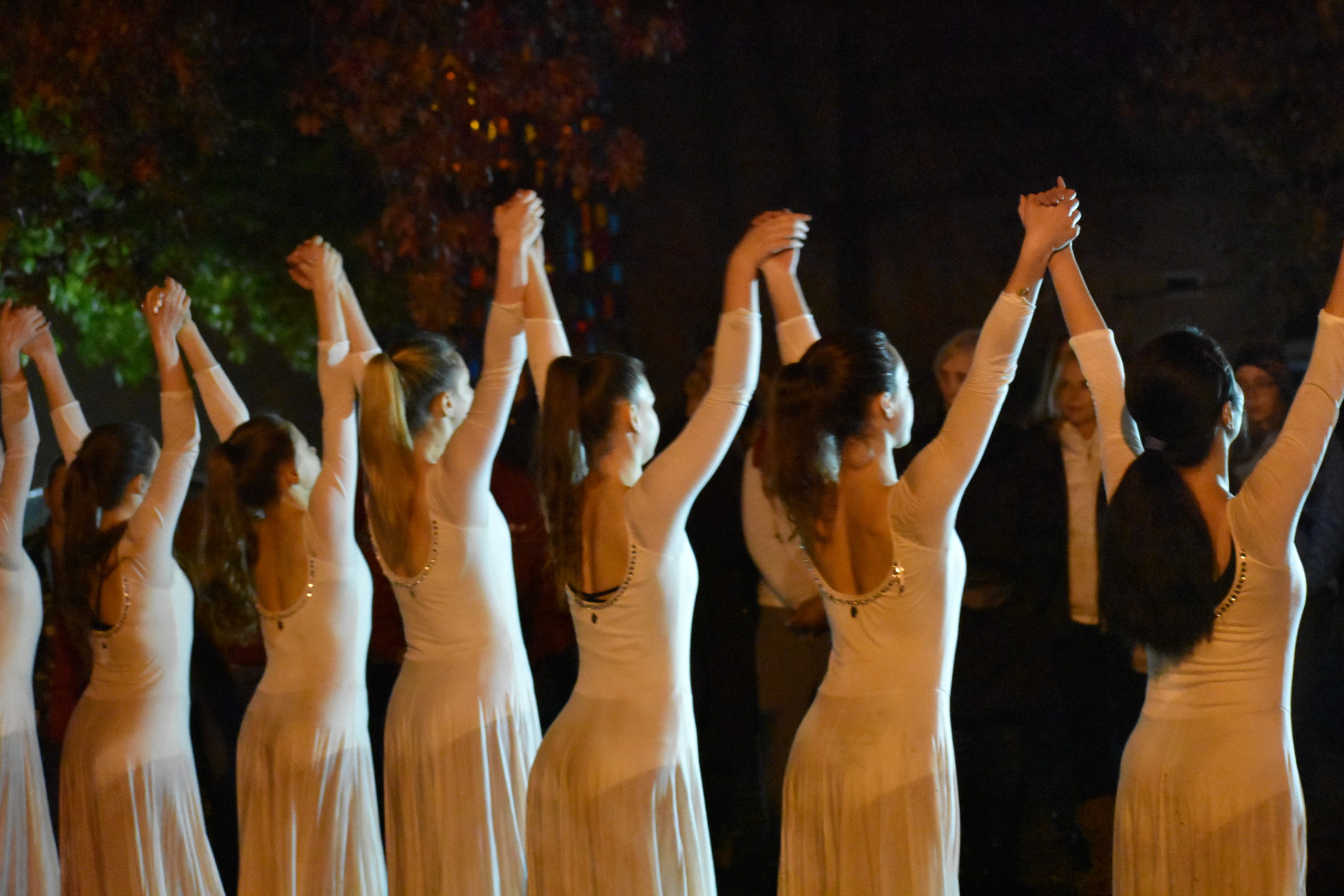 Respect for the Body and the Mind
At AAD, we use the Vaganova Method coupled with exercises to strengthen and increase flexibility. The Vaganova method was developed in Russia in the early 1920s by Agrippina Vaganova and became the teaching standard for the classic Russian dance corps. The emphasis of the Vaganova method is to teach dancing as an entire body movement, not just legs and core, and to teach dancers to recognize and analyze their movement. It is a method for all ballet stages, from 4-year-olds to adults. It also is designed not to have the dancer overstretch to the point of injury and pain.

We combine Vaganova with off-the-floor exercises to strengthen and increase flexibility. We have trained Pilates instructors and a Pilates room with four reformers. Students are encouraged to take Pilates classes and to use techniques from EBAS (Elemental Body Alignment System) and Feldenkrais to increase flexibility. build strength, and reduce injuries.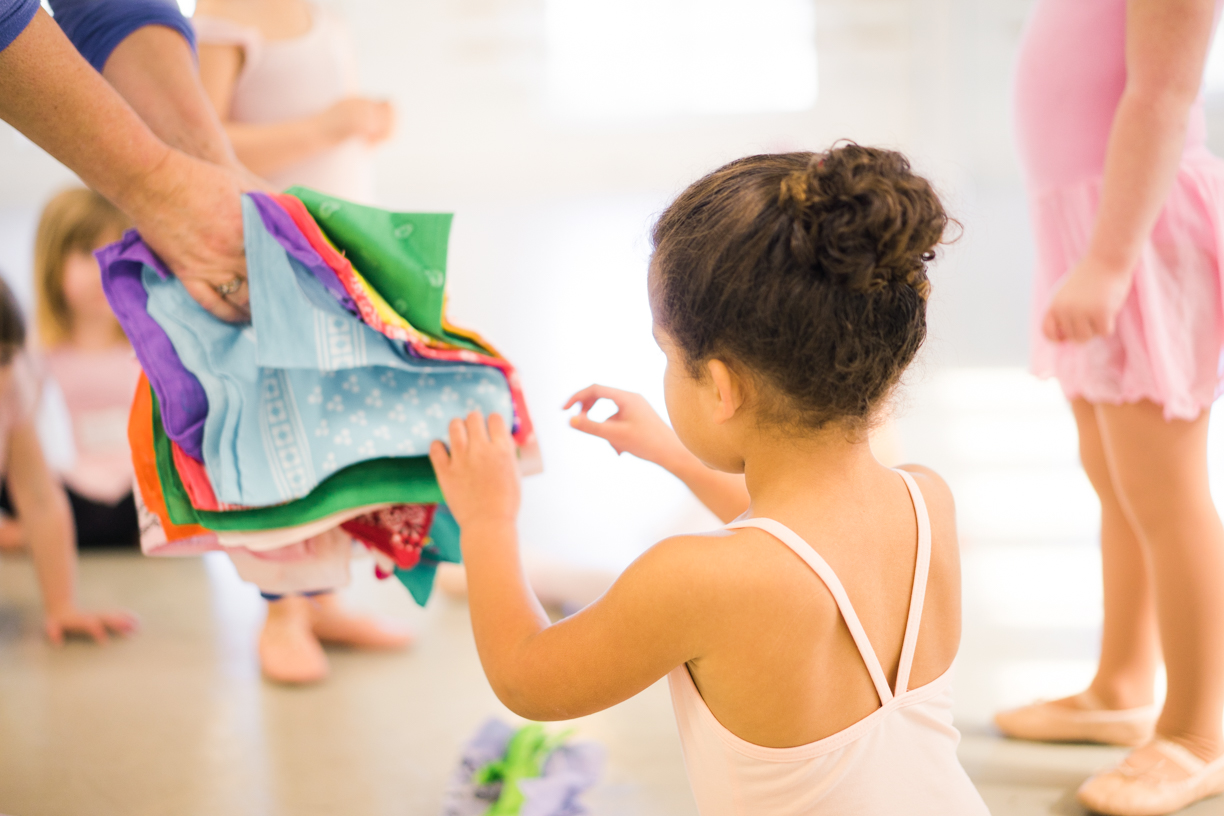 Directed and Multifaceted Instruction
We want our students to perform well and be injury free. To achieve this, we tailor classes to their strengths and weaknesses and we supplement rigorous ballet exercises with alternative bodywork, such as Pilates, EBAS, and Feldenkrais. We also offer students the opportunity to do their own choreography for our recitals, working with other students to explore the artistic expression needed to become complete dancers. Yes, dance does require many hours to hone these skills, and we want our students to achieve mastery without injury and with joy.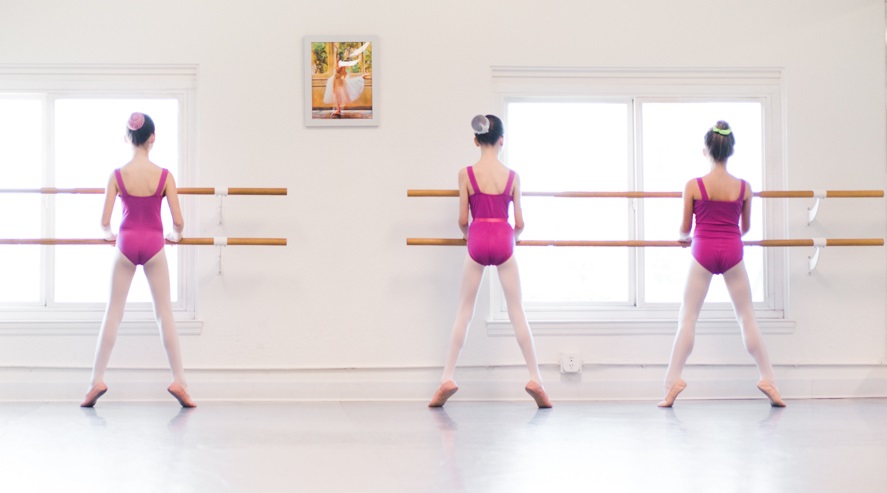 Working Together
We train our instructors to ensure that each student gets what they need to become a better dancer and also to learn personal skills they will use in everyday life. To that end, we ask our students to give back to the community by dancing for the underserved and the elderly. We also extend scholarships to dancers who cannot afford our services.