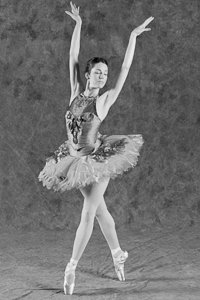 Julia Ball-Dugan
Artistic Director
Julia began studying ballet with the Sacramento Ballet under the directorship of Barbara Crockett. Her training also included study with the Boston Ballet, and Pacific Northwest Ballet, and scholarship study with the San Francisco Ballet. After graduating from high school, Julia began dancing professionally with the American Festival Ballet. While dancing with the Eugene Ballet and Tulsa Ballet Theatre, Julia toured throughout 45 of the continental States, and performed overseas in Taiwan. After dancing professionally for five years, she began her university studies and graduated from Stanford University with a BA in Economics and an MA in Dance Education. Julia founded Stanford's first ballet company, taught university ballet classes, and received a full-scholarship from former Provost Condoleezza Rice.
Julia has been teaching dance for over thirty years, and has directed Nutcracker and other productions for thirty years. She has extensive training in Pilates, EBAS, and Feldenkrais which she tries to incorporate into her teaching. Julia opened AAB in the fall of 1999 with a vision to improve dance training methods and provide a progressive approach to coaching dancers. Julia is certified in levels 1 and 4 in the Vaganova method
Julia is also a proud wife, and mother of three children.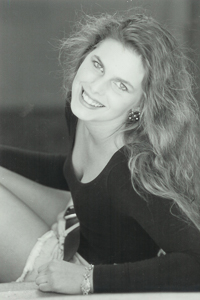 Tanya Gunton
Assistant Director
Tanya has studied ballet, contemporary/modern, hip-hop, jazz, and lyrical. She has performed and trained with many artists including Julia Dugan, Catherine Marie Davalos, FRIT & FRAT, Nina Haft, Dana Lawton, Randee Paufvee, Benedicte Schoyen, Jill Strauss, and Pepper Von. Tanya has held positions of Assistant Director for Ballet America and Saint Mary's Dance Company, Cheerleading/Dance Coach for Pacific Palisades HS, Program Director for dance and movement clinics for the Girl Scouts and guest choreographer/instructor for Santa Maria College, Santa Monica Dance Studio, Saint Mary's College, and HS dance programs. She has performed in professional and community settings in musical theatre, reader's theatre, a Disney production, and many dance productions. Tanya holds a B.S. in Psychology with a minor in Dance from Saint Mary's College and is obtaining her Teaching Credential and M.S. in Special Education. She currently teaches at the Academy of American Ballet and is a Behavior Therapist for autistic children. Tanya is grateful to be a part of the AAB/BA Staff and wholeheartedly supports its mission!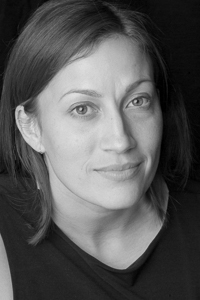 Jenny Nagel
Modern Instructor
Jenny Nagel graduated magna cum laude from UC Irvine with her BA in Dance, and is a certified Pilates instructor. She teaches Ballet, Modern and Pilates/Yoga for AAB, and is thrilled to be on staff with such a wonderful studio that shares her same movement philosophy. Upon graduation from college, Jenny traveled to Fairbanks, Alaska (yes…it was cold!) to teach dance and, upon returning to the central coast, was on staff at Allan Hancock College, Pacific Conservatory of the Performing Arts and Infinite Dynamics Pilates Studio. She has performed extensively, and choreographed, at UC Irvine, Allan Hancock College and with various modern dance companies including: Variable Velocity, Transit, Taproot, Liminal and Printz Dance Project. Jenny hopes to squeeze all that she can out of the Bay Area dance community by continuing to teach, perform and choreograph, and is currently working toward her certification in Gyrokinesis. Jenny is currently on staff at AAB and FORM Fitness in Palo Alto.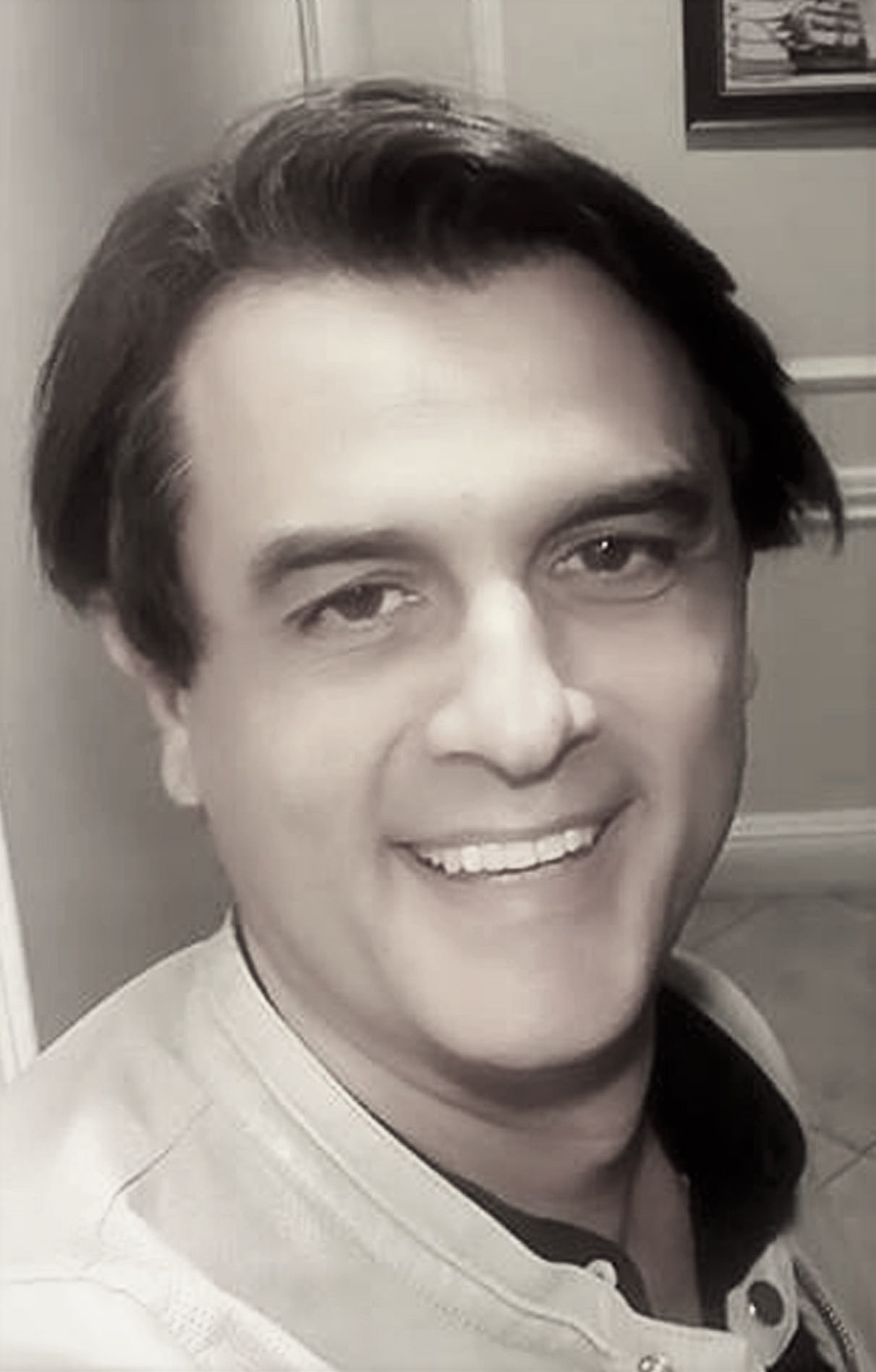 Adolfo Marazita
Ballet Instructor
Mr. Marazita, received his training at the Institute of State Ballet of Budapest which utilizes the Vaganova method. As a Principal Dancer for 38 years, he performed with companies such as Opera Theater of Rome, Paris Opera Ballet, Italian National Ballet, and Opera of Spalato. Mr. Marazita danced classical ballet repertoire and toured in Europe and the United States with ballet stars such as Fernando Bujones and Maya Plisetskaya. He was lauded by dance critics as an elegant, precise, and great dancer. Mr. Marazita received his teacher certification in the Vaganova method at the National Academy of Ballet in Rome, and has extensive teaching experience.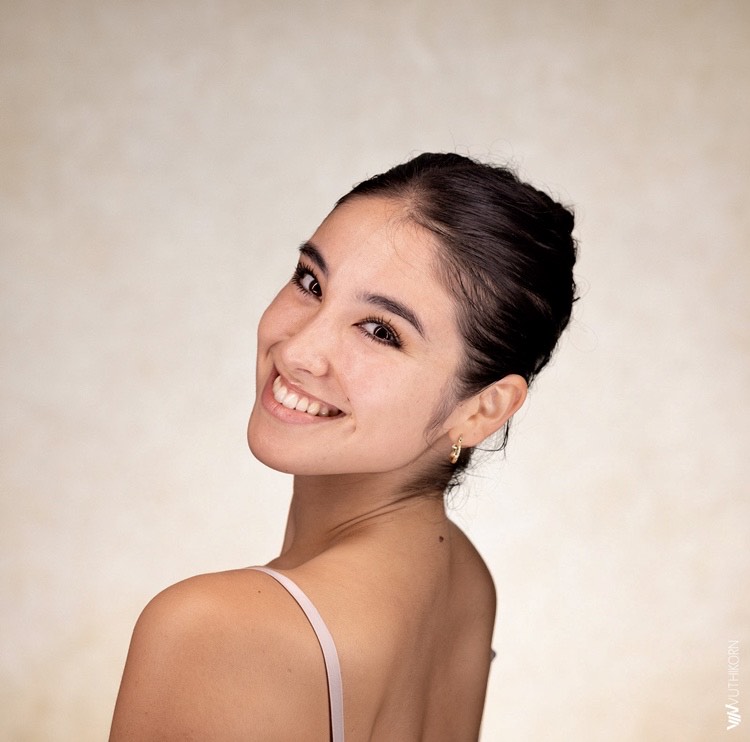 Hikari Jacobson
Ballet Instructor
Hikari Jacobson is from Daly City, California. She trained at San Francisco Ballet School and Westlake School for the Performing Arts. She has danced professionally with Atlantic City Ballet, Peninsula Ballet Theatre, San Jose Dance Theatre, and freelances with other companies. She enjoys sharing her knowledge and passion for ballet

Sarah Eichler
Pre Ballet and Ballet Instructor
Sarah Eichler is from Menlo Park, California. She has been a part of the AAD family for 9 years, first as a dance student and now as an instructor. Sarah has trained and performed with Academy of American Dance as well as California State University Fullerton's Department of Dance. She has attended summer ballet intensives with Ballet San Jose (now known as New Ballet), the University of Utah, American Ballet Theatre Collegiate Program in New York City, and Nashville Ballet. Sarah was delighted to have choreographed a dance for Ballet America's Junior Company which they performed at their first Regional Dance America Festival. She teaches ballet to students of all ages from Pre-Ballet through Intermediate and Advanced levels. She is currently working on her Bachelors of Science in Kinesiology and plans to further her education by becoming a Physician Assistant.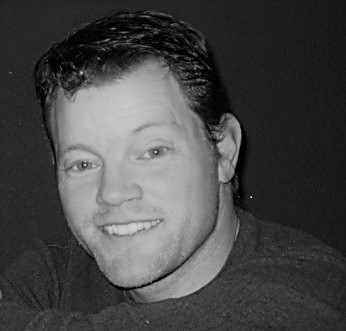 Danny Harper
Musical Theater Instructor
Daniel is humbled and thrilled to join the teaching staff of AAD. Daniel is a youth theater director, choreographer and combat instructor. He has been an educator in the San Francisco Bay Area for over 20 years.
His dance study experience: Tap and Jazz at DAC under Berle Davis and Jayne Zaban, Ballet and Contemporary technique with Angela Demmel and Jeanne Batacan-Harper. Musical theatre background has strengthened his dance technique with real world experience.
Daniel has collaborated with many youth theater companies and public schools throughout the Bay Area. His most recent partnerships have been with: Starstruck Musical Theatre (2006-2016), Menlo-Atherton H.S (2009-2018), Mugglebee Theatre (2018-2019), Ohlone (College) for Kids (2016-2022), (2017-2022) and the Campbell Unified School District (2016-2022) where he has been instrumental in developing the after-school musical theatre enrichment program for grades 2-8. From dance classes, to drama camps, creative writing to speech classes – he enthusiastically brings a wide range of experience and joy to educating, nurturing and inspiring the next generation of young artists in the art of storytelling.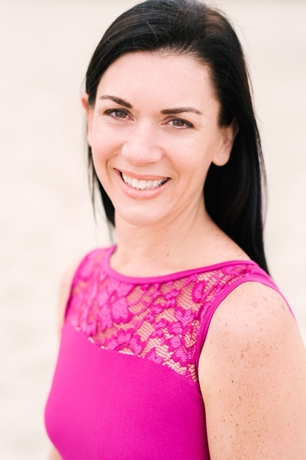 Erika Vetter
Ballet, Jazz, and Flexibility Instructor
Erika Vetter has been in a pair of dancing shoes since the age of 3, as she spent much of her childhood learning jazz, tap, ballet, and pointe in a studio in her hometown in Southern New Jersey. As a teen, she graduated to Jazz Unlimited's Senior Dance Ensemble, a traveling dance troupe, which often won top honors in competition. Erika set her sights on becoming a Teacher for the Deaf, as well as a dance teacher, and went on to minor in dance at Elmira College in upstate New York, where she was a member of the Orchesis dance company and choreographer for her award-winning varsity cheer and dance squad. As a jazz soloist, she won multiple collegiate-level awards for pieces which she choreographed herself.
Although a car accident forced Erika to hang up her dancing shoes, she earned a Bachelor's degree in Speech Pathology and Audiology there, and a Master's degree in Deaf Education with K-12 teacher certification at Canisius College. She then met a loving husband and welcomed 3 children into her life. She credits her late mother with reigniting her passion for dancing and has spent the last few years training at the Academy of American Dance, whose teachers have helped her to regain her strength and technique. The holiday season brings her great joy, as she performs in Ballet America's Nutcracker production as a member of the corps de ballet. In addition to working as a dance instructor, choreographer and rehearsal director, Erika supplements her training at the San Francisco Ballet School, ODC Dance Commons and San Jose Dance Theatre in ballet, pointe, jazz, lyrical and modern dance.
Erika holds certification in Kinesiological Stretching and Flexibility, and has attended dance intensives and workshops with Tina LeBlanc, Rubin Centas and Dana Gershwin (San Francisco Ballet) and Augusta Moore (ODC Dance Commons). She is looking forward to completing certification in Progressing Ballet Technique in February.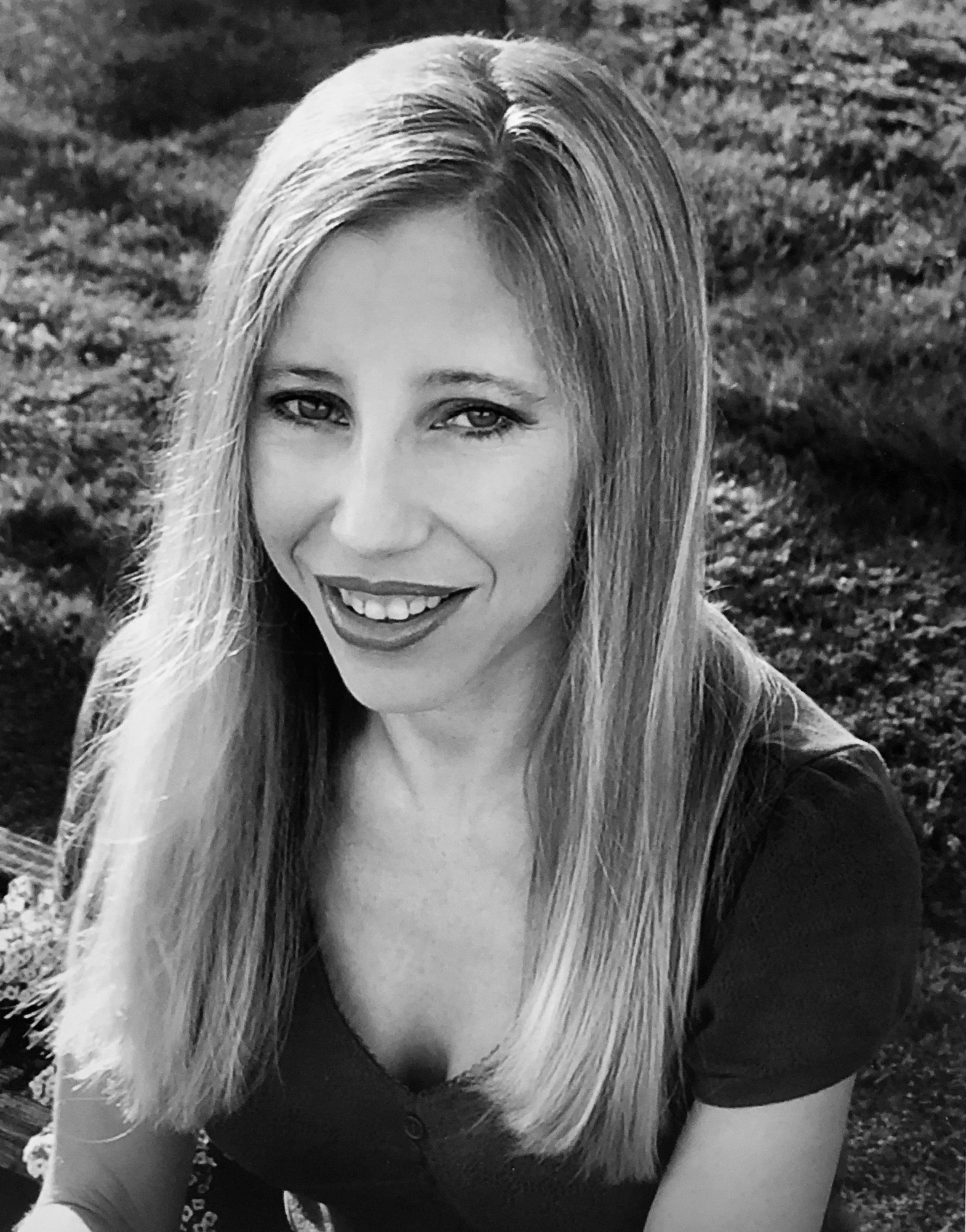 Kristine Chambers
Ballet Instructor
Kristine Chambers is a native of the SF Bay Area who has studied ballet, modern, jazz, tap, contemporary, ballroom, and Afro-Caribbean dance. Her training began with Colin Russell at The Performing Arts Academy and Jayne Zaban and Berle Davis at Dance Arts Center. Kristine danced with the University Dance Theatre Company directed by Cliff Keuter at San José State University, where she earned a BA in Creative Arts and a second BA in Dance. She was named San Jose State's "Best Ballet Dancer" and won an award for performing a solo of her own choreography in the university's artist talent competition. Kristine has performed professionally as a soloist with Peninsula Ballet Theatre in The Nutcracker, Sleeping Beauty, Cinderella, Carnival of The Animals, and Cabarets and in numerous musicals with PCLO/Broadway By The Bay. She currently performs as a corps member with NewGround Theatre Dance Company, directed by Coleen Lorenz, where her choreography has been featured since 2012. Kristine is known in her community as "The Snow Queen" for her classical performances for the City of San Mateo's Annual Holiday Festival of Dance. She has two daughters and enjoys choreographing, taking classes, performing, and teaching ballet, pointe, jazz, choreography, and contemporary.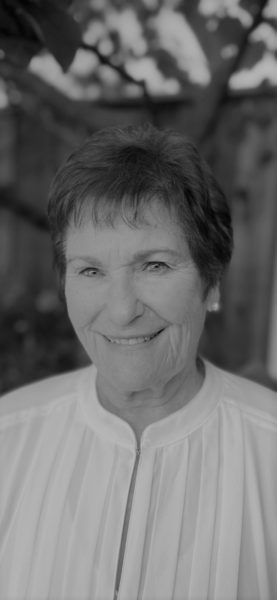 Jayne Zaban
Ballet and Jazz Instructor
Jayne Zaban, was the owner and director of Dance Arts Center for 52 years. She danced professionally with the Atlanta Ballet Company and has instructed many students who now have professional careers in theatre and dance. Jayne has choreographed productions throughout the Bay Area , including Broadway By The Bay, 42nd St Moon, Lamplighters, The Aurora Theatre, Diablo Light Opera Company, Hillbarn Theatre, Contra Costa Musical Theatre, Peninsula Center Stage, and New Conservatory Theatre. She received three nominations for the Bay Area Critics Circle, has been honored with the Garland Award, received the Dean Goodman Award for Out of This World, a Shellie Award for Anything Goes and 3 time winner for the Hillbarn Subscribers Award for Oklahoma, Chicago and Ragtime. Jayne is the recipient of the 2017 Bravo Award for dedication and service to the greater Bay Area Arts Community. She is looking forward to teaching classes at AAD.

Tracy Reeves-Fletcher
Jazz, Hop Hop, and Pre-Ballet Instructor
Tracy has been teaching dance for over 15 years. She attended the Governor's School for the Arts in Tidewater, Virgina. She graduated with a focus in modern dance performance. She holds a BFA in Modern Dance performance and Choreography form Virginia Commonwealth University. She also attended University of North Carolina where she was a teaching Fellow and earned a MFA in Dance Performance and Choreograhpy. She loves teaching tap, jazz, hipe hop, modern, contemporary , ballroom, and African. Tracy has a passion for dance movement and is looking forward to watching your children express themselves ghrough dance.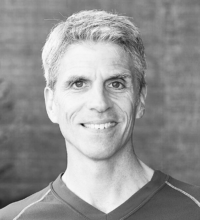 Owen Grady
Pilates Instructor
Owen has been teaching Pilates and Yoga full time in the Bay Area since 2002. He is a certified Physicalmind Institute® Pilates Apparatus, Mat, and Standing Pilates instructor as well as Franklin Method® movement educator. Owen began his studies and teaching of Pilates with nationally recognized Pilates Master teacher Tom McCook, founder of Center of Balance in Mountain View, CA. Owen has also studied extensively with Eric Franklin, founder of the Franklin Method®, and incorporates the Franklin Method® in his teaching to combine vivid imagery and experiential anatomy which helps people navigate their bodies with greater ease and facility. Owen is also a teacher trainer for Yoga Tune Up® a 'whole body' regenerative fitness system integrating elements of Yoga, calisthenics, and body therapy created by Jill Miller. Most recently Owen has added NeuroKinetic Therapy® to his skill set. Owen's fully equipped private studio, Motio, is located in the Academy of American Dance where he has taught pilates mat classes to the dance students for years.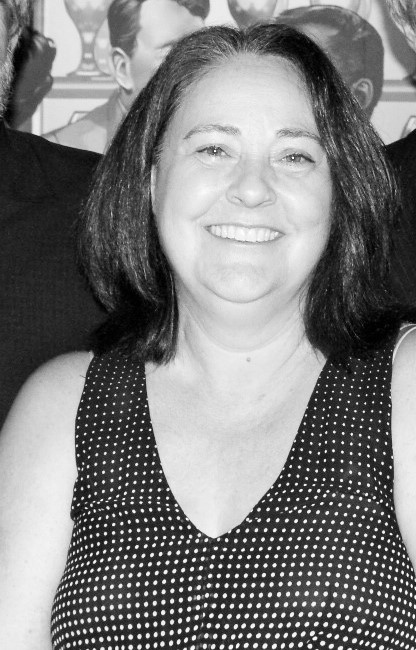 Laura Baldini
Ballet Instructor
Laura was trained in Royal American Ballet, jazz dance, and musical theatre. After working in children's recreation and dancing in college, Laura obtained her Teaching Credential. For the last 23 years, she has been teaching at John Gill, a multi-age performing arts school. She also teaches ballet at the Academy of American Ballet.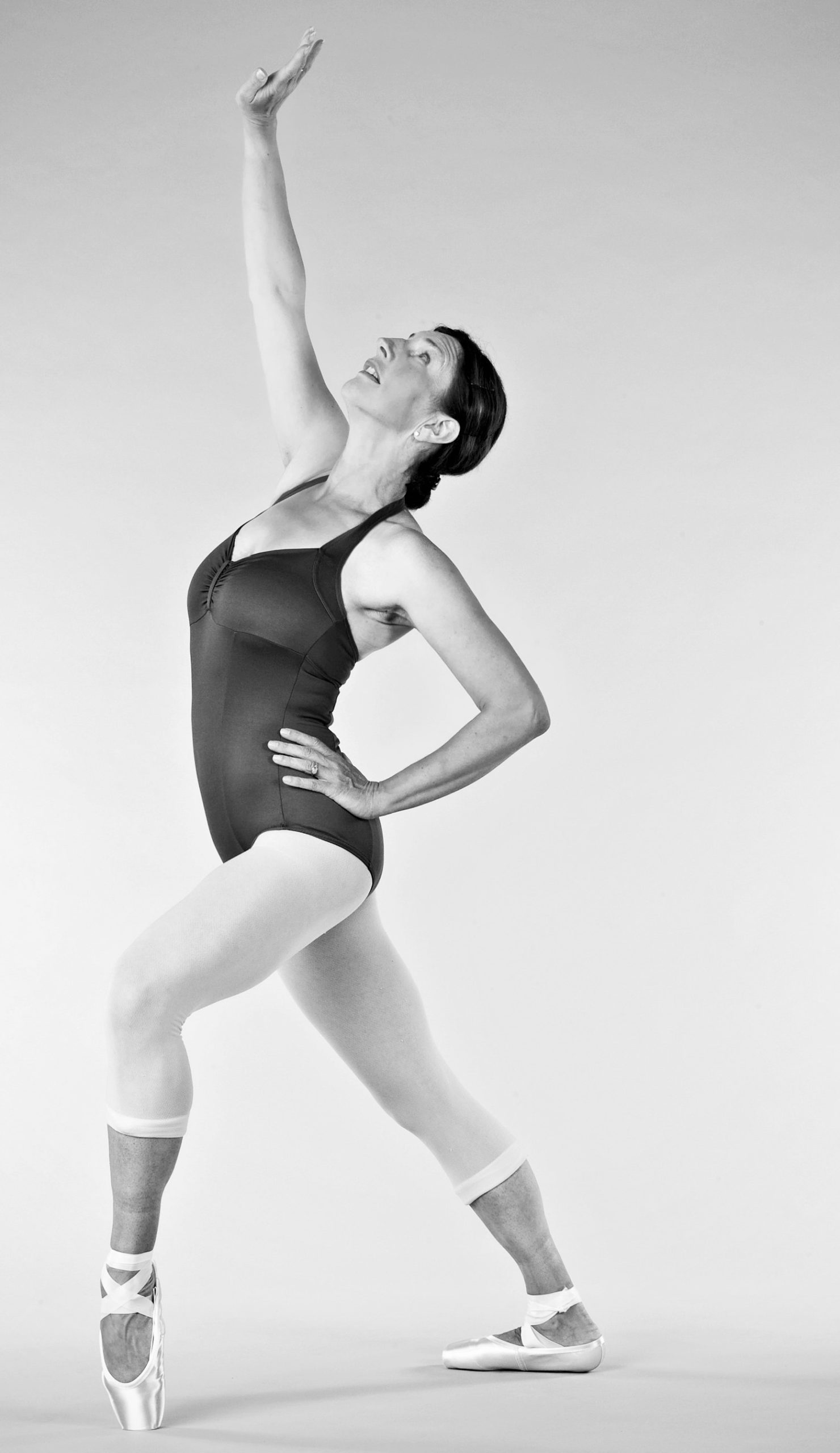 Sara Baldeschwieler
Pilates Instructor
Sara studied dance for 10 years as a child, then restarted as an adult when her own children became interested. She holds certifications in Pilates and EBAS. Sara has danced in Ballet America's Nutcracker for 10 years, as lead variation and in the corps de ballet. Outside of the studio, Sara teaches k-5 music in local public schools with the Music for Minors non profit.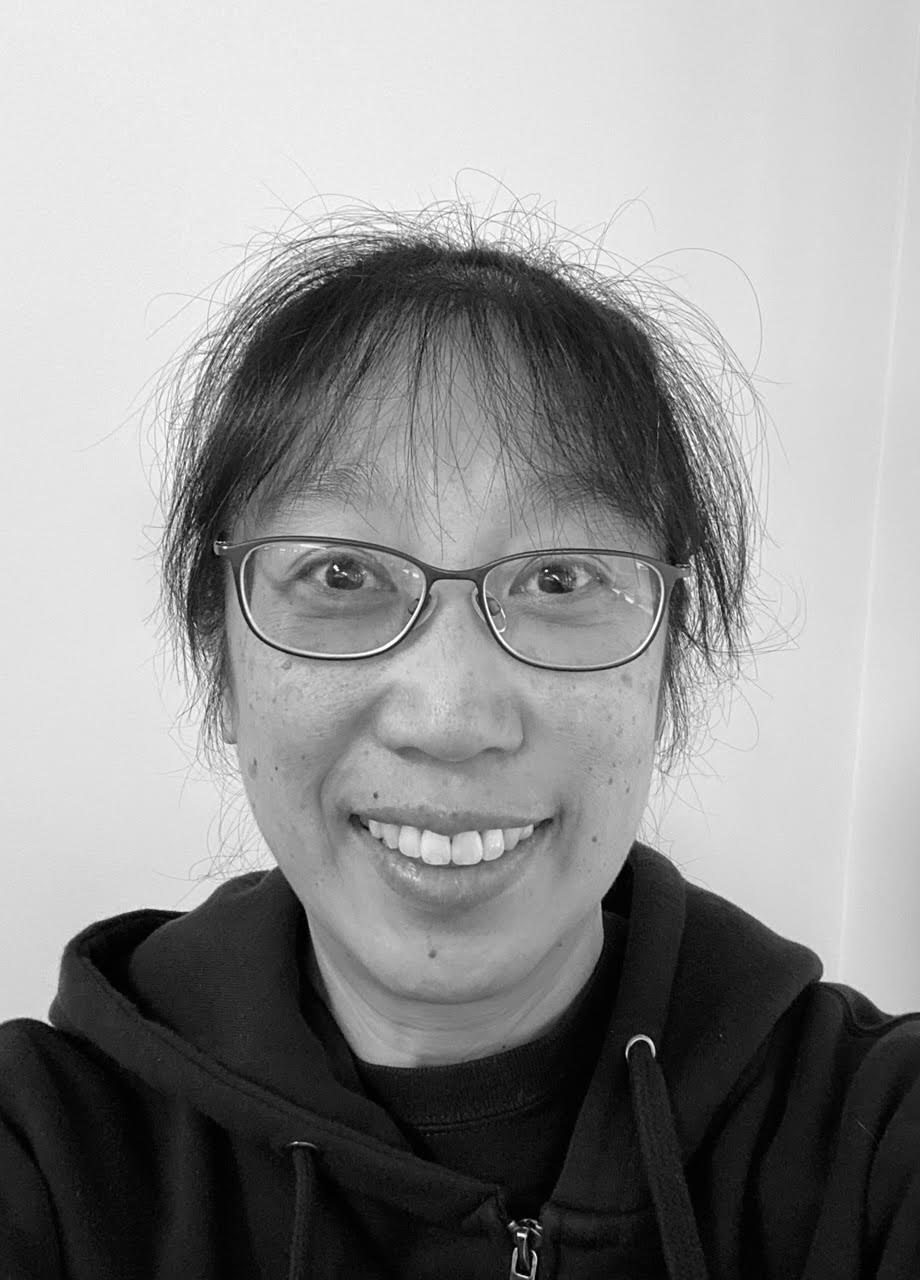 Melissa Cheu
Tap Instructor
Melissa grew up studying tap, ballet, and jazz under Sabina and Soozi Childers at the Foster City Dance Theatre School. She has continued her training under the guidance of tap virtuoso Sam Weber, as well as attending tap festivals and orkshops with a variety of tap masters including Mark Mendonca, Dianne Walker, and Terry Brock. She has taught tap for several studios across the Bay Area and specializes in teaching teens and adults. Melissa is also a performer and choreographer with Tap Explosion, a tap dance company based out of San Jose.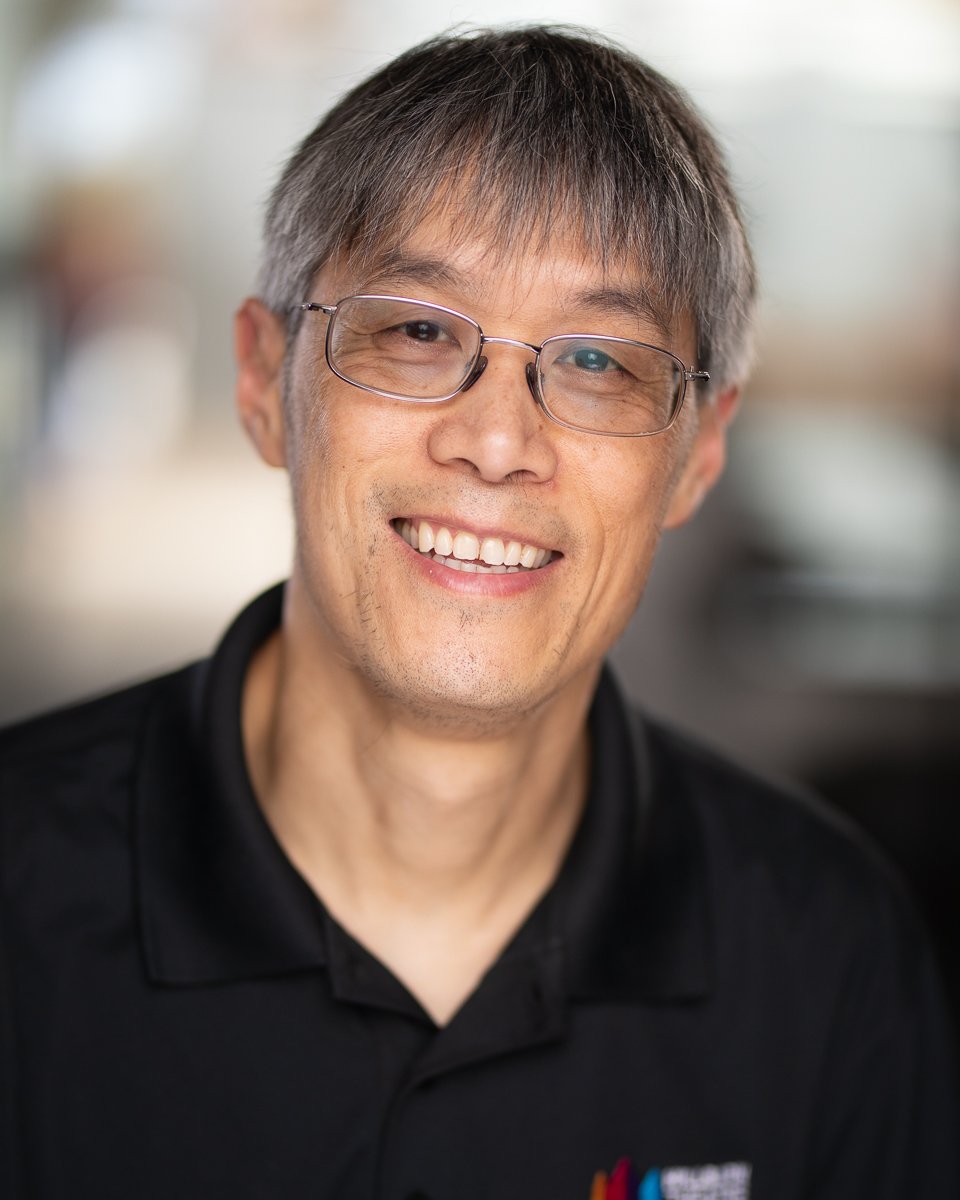 Kevin Low
AAD Front Desk
Kevin has thirty one years of extensive business and customer care skills supporting many SF Bay Area arts organizations. For 20 years Kevin served as Resident House Manager for Broadway By The Bay and volunteered for local schools including San Mateo High School, Bowditch and Borel Middle School, plus a variety of local theatre groups. For the past 25 years Kevin has been the House Manager / Facilities Manager at the historical Hillbarn Theatre and works as a Quality Assurance / Operations Manager at a company in the automotive industry. Kevin enjoys taking classes in ballet jazz & tap. He combines his love of dance with his administrative expertise to help arts organizations run smoothly and efficiently, and he enjoys his work.